Banquet Room Rental
available with no packages
Fridays & Saturdays – $1,000.00
Sunday – $750.00
Monday thru Thursday – $500.00
Chinet Tableware is available for an additional $150.00
$250 security deposit required for all rentals. The security deposit will NOT be refunded if ANY LIQUOR not being served from Eileen's Banquets is brought into establishment. Guests will also be asked to leave.
Must pay before event with Certified Check or Cash only.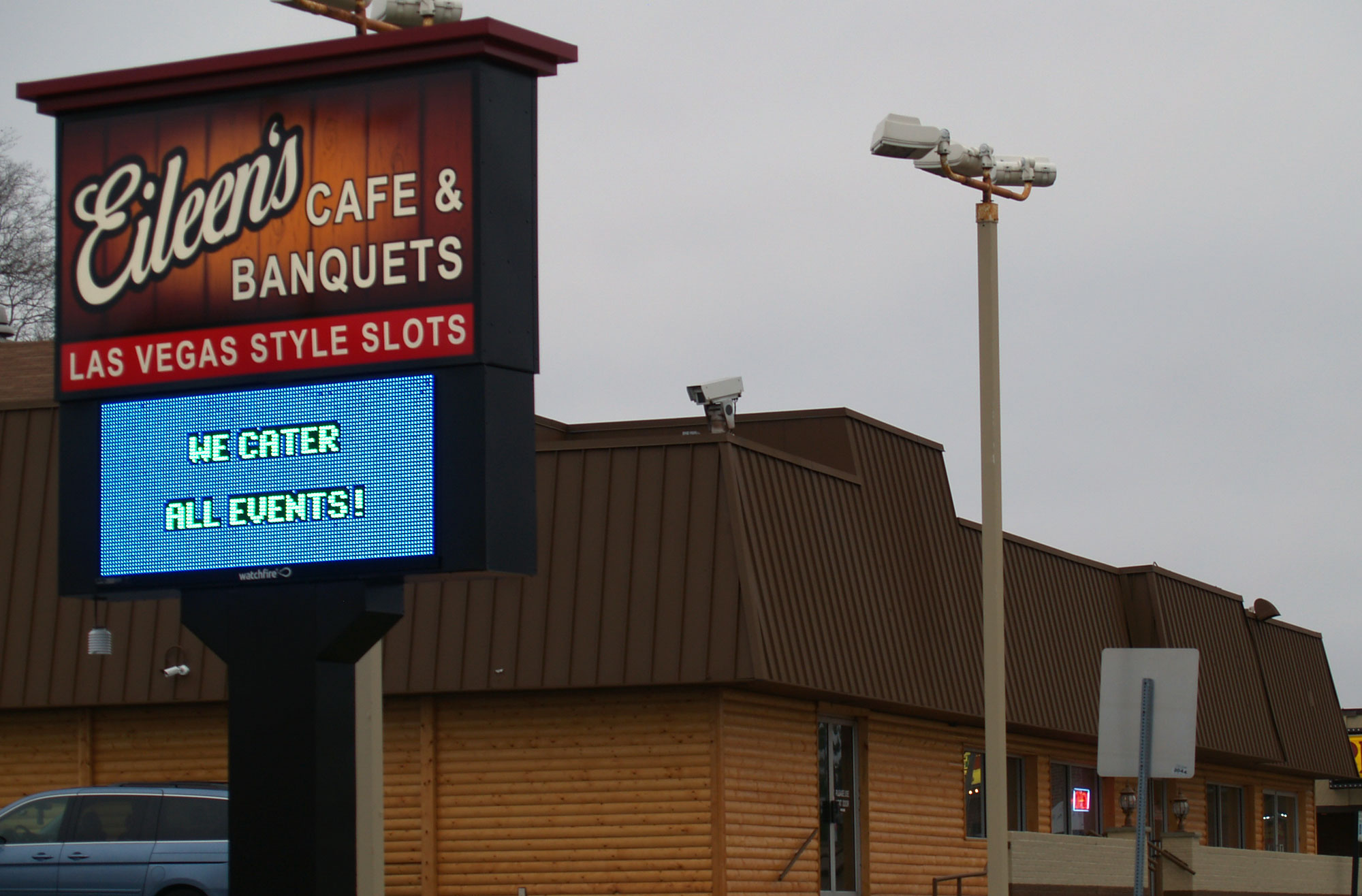 Call (847) 740-6900 for more information or to book your next event.